Topeka High School/Topeka West High School


1962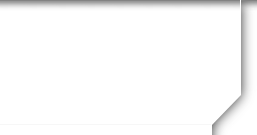 In Memory
Sandra Davis (Flohrschutz)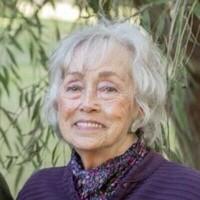 HOLTON- Sandra Flohrschutz, 76, of Holton, KS, formerly of Denison, passed away Wednesday, October 21, 2020 at Holton Community Hospital. She was born May 13, 1944 in Topeka, KS, the daughter of John and Luana (Logan) Davis.
Sandra graduated from Topeka West High School and graduated from Washburn University after 4 years with an Accounting Degree.
Sandra was a stewardess for Pan Am for 10 years and for 5 years she was the Office Manager for B &P Propane and Knotty Pine Oil Company. Sandra also worked for the City of Denison and helped with accounting for several small business in the area.
She was a member of Lakeview Faith Chapel.
Sandra married Barry Flohrschutz on May 19, 1974 in Topeka. They celebrated over 46 years of marriage.
Survivors include her husband, Barry of the home; a son, Willie Flohrschutz (Liz Goebel) of Shawnee, KS; sister, Debbie Harrod of Topeka, KS; 2 brothers, John Davis and Franklin Benge both of Topeka, KS and 3 grandchildren, Seth Dougan, Brayden Goebel-Lyons and Roman Flohrschutz.
She was preceded in death by her father, John Davis; mother, Luana Benge and step-father, Franklin "Speck" Benge.
Memorial Service/ Celebration of Life will be 10:30 a.m., Saturday, November 7, 2020 at the Mercer Funeral Home in Holton. Memorials may be given to the Lakeview Faith Chapel or Heart of Jackson Humane Society c/o Mercer Funeral Home, P.O. Box 270, Holton, KS 66436.