Topeka High School/Topeka West High School


1962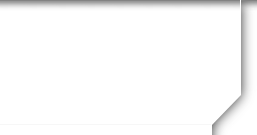 In Memory
Nancy S. Newman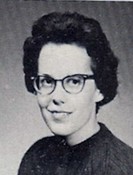 Nancy Sue Newman, 28, 1708 W. 1st, died Sunday in a Topeka hospital where she was readmitted February 15. She had cancer. Miss Newman had been a patient in the same hospital from July 14 to July 28, 1971, when she was transferred to a Kansas City, Kansas, hospital to undergo abdominal surgery. She later was a patient in the Topeka hospital from December 10 of December 23.
She was born January 15, 1944, in Topeka where she spent most of her life. She was graduated from Topeka High School in 1962. She was employed in the office of the Kansas State treasurer about 10 years.
She was a member of First United Methodist Church and was past president of the Pioneer Group at that Church. She was a life member of Girl Scouts of America.
Survivors include her mother, Mrs. Mildred N. Newman, at home; a brother, Larry E Newman, 3027 Twilight Dr.; and her grandmother, Mrs. Rosetta Schrader, 2246 Pennsylvania.
Services will be at 2 PM Tuesday in Klasse Memorial Chapel at First United Methodist Church. Burial will be in Memorial Park Cemetery. Miss. Newman will lie in state until noon Tuesday at Parker mortuary. Memorial contributions may be made to the American Cancer Society.
Published in the Topeka Capital- Journal March 6, 1972.