Topeka High School/Topeka West High School


1962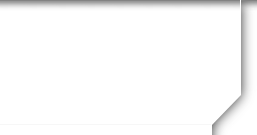 In Memory
Sharlys M. Kelley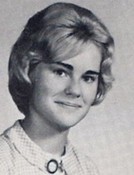 Published in the Topeka Capital-Journal August 27, 2002.
Sharlys Kelley
Sharlys "Charlie" Kelley, 57, Topeka, died Saturday, August 25, 2002, at a Topeka care center.
She was born November 17, 1944, in Garnett, to Forest and Helen W. McKnight. She graduated from Topeka High School and then worked for American Home Insurance in Topeka. She also worked for Farm Bureau Insurance in Manhattan. She moved in 1977 to California, where she was employed by Kemper Insurance. She retirmed to Topeka 15 years ago and work at IMA and for Brier, Payne and Mead Insurance.
Survivors include a companion, Bill Coffman, Topeka; her mother, Helen McKnight, Topeka; and a brother, Douglas McKnight, Topeka.
Services will be at 1 PM Wednesday at Penwell-Gabel Mid-Town Funeral Home. Burial will be in Mount Hope Cemetery. Ms. Kelley will lie in state from 1 to 9 PM today at the funeral home where relatives and friends will meet from 6:30 to 7:30 PM. Memorial contributions may be made to Midland Hospice Home, 200 S.W. Frazier Cir., Topeka, 66606; or the Kansas Division of the American Cancer Society, 1315 S.W. Arrowhead Rd., Topeka, 66604.