Topeka High School/Topeka West High School


1962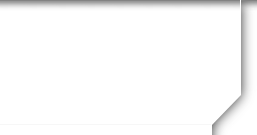 In Memory
James R. Edelblute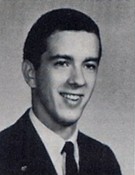 PAXICO -- James Richard "Dick" Edelblute, 57, Paxico, died Friday, Nov. 2, 2001, in Topeka.

Mr. Edelblute was a pharmacist at Hudson Pharmacy in Topeka for many years.

He was born Sept. 9, 1944, in Topeka, the son of James Richard Edelblute Sr. and Margaret Marie Talbot Edelblute. He graduated from Topeka High School and earned a degree in pharmacy from The University of Kansas. He moved to Paxico from Topeka two years ago.

Mr. Edelblute was a member of the Kansas Pharmacists Association and Beta Theta Pi fraternity at KU. He served as chairman of the Junior Olympics in Topeka and attended Lowman United Methodist Church in Topeka and Trinity Lutheran Church at McFarland.

He married Susan Mary Yeager in August 1966 in Topeka. They were divorced.

Survivors include a daughter, Jill Mary Linn, Prairie Village; and two sisters, Sally Short, Paxico, and Peggy Ables, Spearfish, S.D.

Services will be at 10:30 a.m. Monday at Trinity Lutheran Church in McFarland. Burial will be in Bethlehem Cemetery south of Paxico. Visitation will be from 6:30 to 8 p.m. today at the church in McFarland.

Memorial contributions may be made to Trinity Lutheran Church in McFarland and be sent in care of R.J. Evans Mortuary in Wamego.

Published in the Topeka Capital-Journal, November 4, 2001.