Topeka High School/Topeka West High School


1962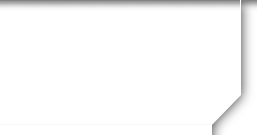 In Memory
Michael A. (Mike) Gentry
Michael Allen Gentry
NOVEMBER 29, 1944 – MAY 19, 2019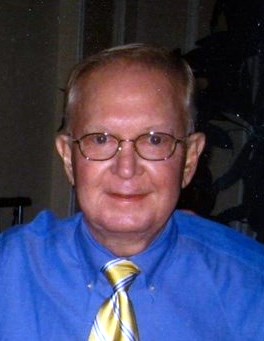 Michael Allen Gentry, 74, of Houston, Texas passed away on May 19, 2019. He was born on November 29, 1944 in Topeka, Kansas to Dick and Alice Gentry. He graduated from Washburn University with a B.B.A. in Marketing. Mike worked in marketing and merchandising in the food distribution business for 40 years, the majority of those years with Sysco before retiring from Independent Marketing Alliance in 2009.
Mike met the love of his life in 1st grade at Sumner Elementary and they were married on July 13, 1968 in Topeka before moving to Houston, Texas. Together they had their only son, Logan, and established a wide circle of friends who became like family.
Mike was an avid sports fan, religiously changing his hat to cheer on his favorite teams. He had a lifetime love of baseball and realized a bucket list trip to Cooperstown Baseball Hall of Fame with his family in 2016. He always loved to make people laugh and forged enduring friendships, from his high school days at Topeka High, to his co-workers at Sysco and IMA.
Mike leaves behind his wife, Nancy, his son Logan & Amber Gentry, his grandchildren Eli, Calvin, and Mya, his lifelong best friend and big brother, Barry & Sharon along with their sons Tim, Steven, & Doug & their children.
A memorial will be held on Thursday, May 30, 2019 at 2:00 pm at Bayou City Fellowship in Cypress, Texas. In lieu of flowers, the family requests donations be made to organizations that serve to advance the care and treatment of Parkinson's. Preferences are either Michael J. Fox Foundation, www.michaeljfox.org, or the Parkinson's Foundation, www.parkinson.org