Topeka High School/Topeka West High School


1962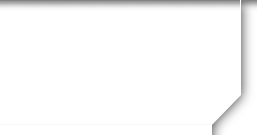 In Memory
Claude G. Carpenter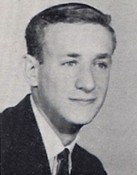 Claude Glen Carpenter.
MULVANE - Claude Glen Carpenter, 54, Mulvane, died Wednesday, July 15, 1998 at a Wichita hospital. Mr. Carpenter was a truck driver.
He was born May 19, 1944, at Topeka. Survivors include his wife, Debra Carpenter, Mulvane; two sons, Larry Dean Carpenter and Jeremy Newport, both of Wichita; two daughters Kerry Sue Hancock and Candace Jockers, both of Wichita; his father, Albert Carpenter, Topeka, six brothers, Harry Carpenter, Clarence Carpenter, Ed Carpenter, David Carpenter, Kenneth Carpenter and Robert Carpenter, all of Topeka; and seven grandchildren.
Services will be at 2 PM today at Senter-Smith mortuary in Mulvane. Burial will be in Mulvane Cemetery on old Highway 53. Memorial contributions may be made to the American Heart Association and sent in care of the mortuary.
Published in the Topeka-Capital Journal July 18, 1998.